About us
Reman Tools was founded to support the aftermarket with special tools for the repair of CVT and DSG transmissions.
In cooperation with CVT Pushbelt BV we develop and assemble the tools.
Arno van Rooij is an expert in technical drawing and metalworking.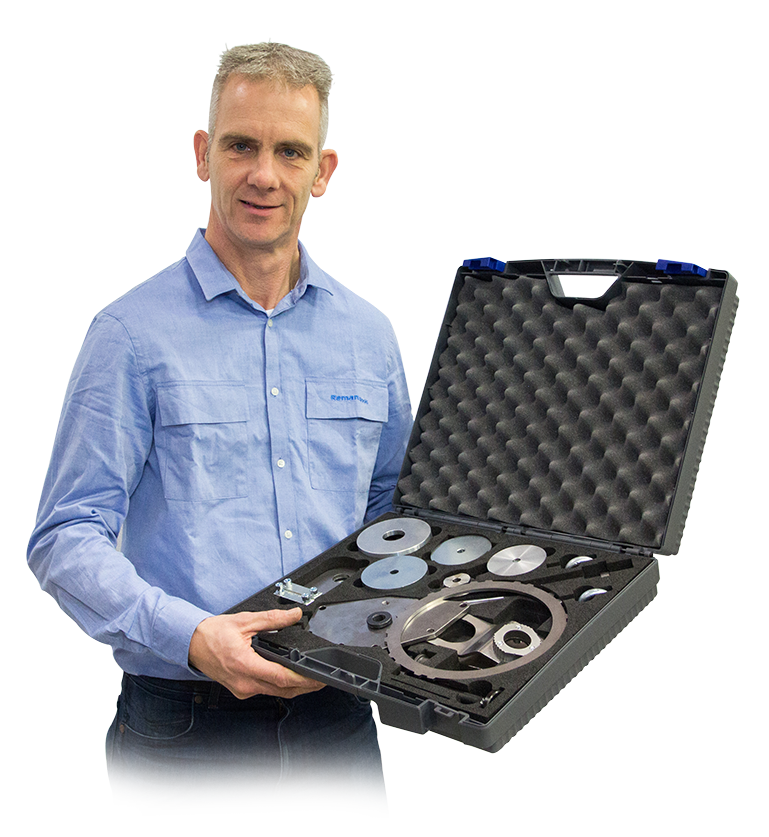 Reman Toolkits
are professionally maintained
by our own professionals!